Multi-Thousand hour CFI with a passion for general aviation and the flight training environment
Experience in 50+ aircraft types including Tailwheel, High performance, Complex, and Seaplane with a particular soft spot for vintage aviation
Experiences include Back country/Bush Flying, Mountain Flying, Aerobatics and Coast to Coast Cross country travel.
More than 1000 hours of flight training given
Very high emphasis on safety with zero student incidents or accidents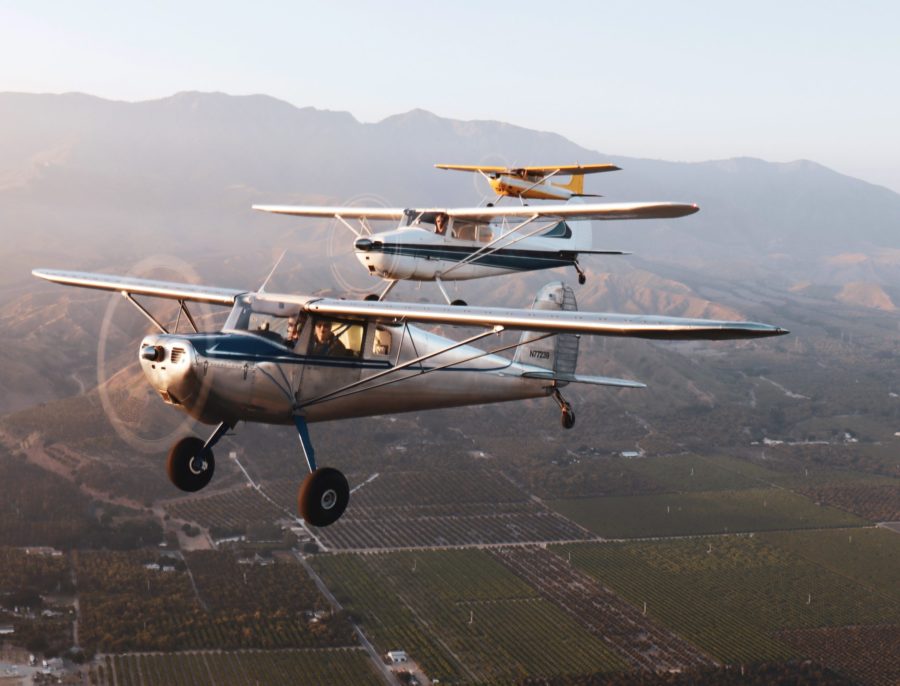 Private Pilot License
Instrument Rating Coming Soon! (Pending Avionics Upgrades)
Commercial Pilot License
Back Country/Bush Flying
Mountainous Flight operations
Tailwheel/Complex/High Performance endorsements
Aircraft Checkouts
Aircraft Ferrying
Rate $75/Hr.